Now offering enrollment through Santiago Canyon College for the Cosmetology & Esthetician programs. Information sessions are offered once a month. Visit www.sccollege.edu/cosmetology or call 714-628-4883 for more information and to reserve your seat for an information session.
Welcome
At SANTA ANA BEAUTY ACADEMY, we offer you the basic training to pass the Board of Barbering and Cosmetology examination. We place emphasis on how to be successful in the marketplace and how to be successful at every operation necessary to create the lifestyle you desire. This means hard work, dedication, and practice on your part. You will practice shop management, business concepts, and the psychology of personal success.

It is a pleasure to have you join us atSANTA ANABEAUTYACADEMY. My goal is to help you discover your ability to transform your life by your training. The degree of your success will depend on the effort you are willing to apply during the entire course of your training.


Mission Statement
Santa Ana Beauty Academy (SABA)strongly believes that any person who has the ability, desire and determination to benefit from vocational training programs should be given each and every opportunity to do so. Our mission is to prepare students to pass the licensing exam and to be ready for an entry level position in the beauty industry.


Educational Objectives
Our objective is to provide each enrolled student with a high-quality program, in an environment conducive to attaining real-world skills, by adopting a straight forward pragmatic methodology. Upon completing the course of study the graduate student should be able to function effectively in one of the many specialty areas such as: Hair Stylist, Barber Hair Colorist, Manicurist, Make-up Artist, Skin Care Specialist, or as a Beauty Salon Operator. Normal progression should move him or her to positions such as Beauty Salon Manager, Beauty Salon Owner, Cosmetology Teacher or School Owner.


Accreditation
Santa Ana Beauty Academyis approved by California Bureau for Private Postsecondary Education (BPPE) and nationally accredited by National Accrediting Commission of Career Arts & Sciences Inc. and US Department of Education for Federal Financial Aid program.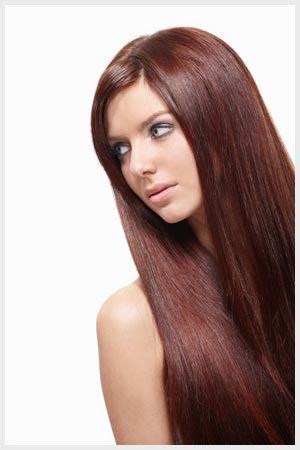 Financial Aid Available for those who qualify